IQWAL & SHAHRUKH KHAN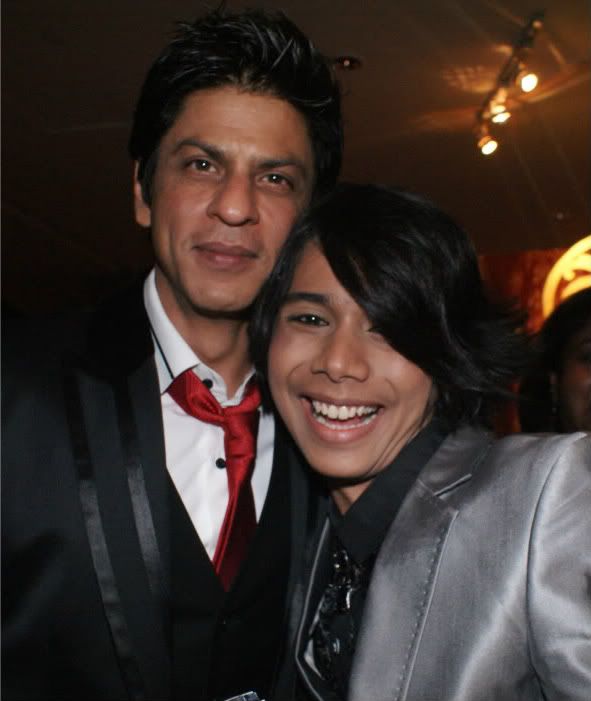 "GOSSHHHHHH!!!! Only GOD knows how i feel at this moment. I just can't believe it!
12 years... I've been waiting for this moment and for 12 years, i wish i could act like RAHUL in 'Kuch Kuch Hota Hai' and RAJ in 'Dilwale Dulhaniya Le Jayenge'.
I ADORED HIM SO MUCHHHH!!! So humble!"
Venue : Mandarin Oriental Kuala Lumpur
Event : IQWAL performance for BAKTI Gala Dinner
Date : 7th of November, 2010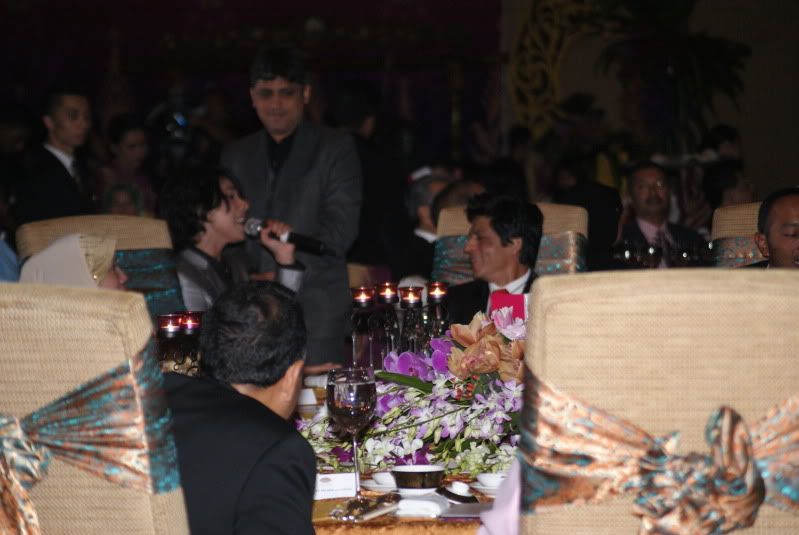 *** To view full album click here >>>http://www.facebook.com/profile.php?id=1272243286#!/album.php?aid=2091608&id=1272243286&fbid=1669059487651